Upcoming Shows - Good Rockin' Americana . . .
Thanks to everyone who came out to Royal Lake Park in Fairfax, VA, Friday, July 16, 2021!  Our first performance in 16 months.  We had well over 400 people in attendance!  And Chevy Chase Day Saturday, September 18 was a blow out!  People from the neighborhood and from all over the DMV turned out in force!
And . . . the Takoma Park Street Festival was a big jam, too!!! Thanks!!!
YES, WE'RE BACK!  See below!
We're working on more new dates right now!  Friends and fans, we've missed you during this shut down!  We'll keep this page updated with new dates as they are finalized.  Thanks very much for all your support over the years.  We truly appreciate you.  This web site updated Oct 5, 2021.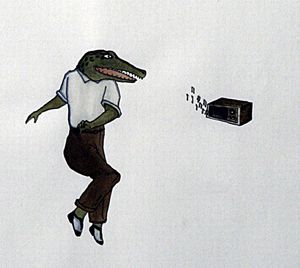 Upcoming performances:
TO BE ANNOUNCED SOON
Working on more new bookings for 2021 and 2022 . . . we're back!


Yes, Little Red is available for clubs, lounges, restaurants, wine bars,
vineyards, breweries, receptions, fundraisers, festivals, picnics, weddings,
anniversaries, dinners, parties, private events, and company events. 
Go to Contact page.