Upcoming Shows - Good Rockin' Americana . . .
Thanks to everyone who came out to Royal Lake Park in Fairfax, VA, Friday, July 16, 2021!  Our first performance in 16 months.  We had well over 400 people in attendance!  And Chevy Chase Day Saturday, September 18 was a blow out!  People from the neighborhood and from all over the DMV turned out in force!
And . . . the Takoma Park Street Festival was a big jam, too!!! Thanks!!!
YES, WE'RE BACK!  
New Deal Cafe - Saturday, February 12, 2022
It's Mardi Gras, we're gonna get down and party . . .
Great Music Room - Great Crowd - Great Food - Free Parking
Reservations strongly recommended
113 Greenway, Roosevelt Center
Greenbelt, MD 20770
No cover charge - 8:00 to 11:00 pm
https://www.newdealcafe.com/
Thanks very much for all your support over the years.  We truly appreciate you.  
This web site updated Jan. 14, 2022.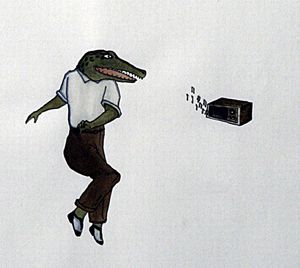 More upcoming performances
TO BE ANNOUNCED SOON
New bookings for 2022 . . . we're back!


Yes, Little Red is available for clubs, lounges, restaurants, wine bars,
vineyards, breweries, receptions, fundraisers, festivals, picnics, weddings,
anniversaries, dinners, parties, private events, and company events. 
Go to Contact page.