Upcoming Shows - Good Rockin' Americana . . .
YES, WE'RE BACK!  
> Private Holiday Party, Capitol Hill - Thursday, December 8, 2022
> Kennedy Center, Washington, DC, New Year's Eve, December 31, 2022, 
   Millennium Stage, 6 pm, free!
> Palisades Hub Cap Centre - Saturday, February 4, 2023
Special Carnival Flavor double bill in this hot new venue:
LITTLE RED & THE RENEGADES plus THE LONGTIMERS!
5200 Cathedral Avenue NW, Washington, DC  20016
7:00-ish, details to follow

> New Deal Cafe - Saturday, February 11, 2023
MARDI GRAS BLOWOUT
Great Music Room - Great Crowd - Great Food - Free Parking
Reservations strongly recommended - call 301-474-5642 - newdealcafe.com  
113 Greenway, Roosevelt Center, Greenbelt, MD  20770
No cover charge - 8 to 11 pm
Washington City Paper's Best of DC 2022 readers have spoken, and 
New Deal Cafe is officially the "Best Place to Experience Local Music"
AND the "Best Place to Have Dinner with Live Music"! 
Thanks very much for all your support over the years.  We truly appreciate you.  
This web site updated Nov 21, 2022.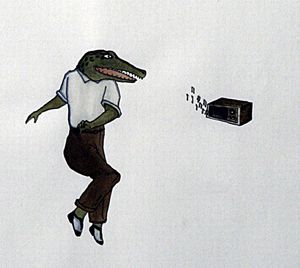 More bookings for 2023 to be announced soon . . . we're back!


"Little Red is my favorite band!"
Yes, Little Red is available for clubs, lounges, restaurants, wine bars,
vineyards, breweries, receptions, fundraisers, festivals, picnics, weddings,
anniversaries, dinners, parties, private events, and company events. 
Go to Contact page.